Crankshaft help - 2008 Chrysler 300 3.5L
09-06-2018, 03:04 PM
Join Date: Sep 2018
Posts: 2
Crankshaft help - 2008 Chrysler 300 3.5L
---


Hi, I'm reaching out in desperation.
While pulling the crank pulley off my car (2008 Chrysler 300 3.5L) to replace the timing belt and water pump, the push-rod for the puller used to remove the pulley got jammed inside the threaded crankshaft bolt hole. (see picture)

I've had a couple mechanics try to drill it out without success.
Before handing it off to a mechanic, I did make a small dent in the rod by drilling it with masonry bits. (see picture).
They've given up on it.
The push-rod used with the puller was an Allen hex rod, as was suggested by the Chilton manual I followed (see picture).
I'm looking for any help how to get this out.
Thanks for any help, Mark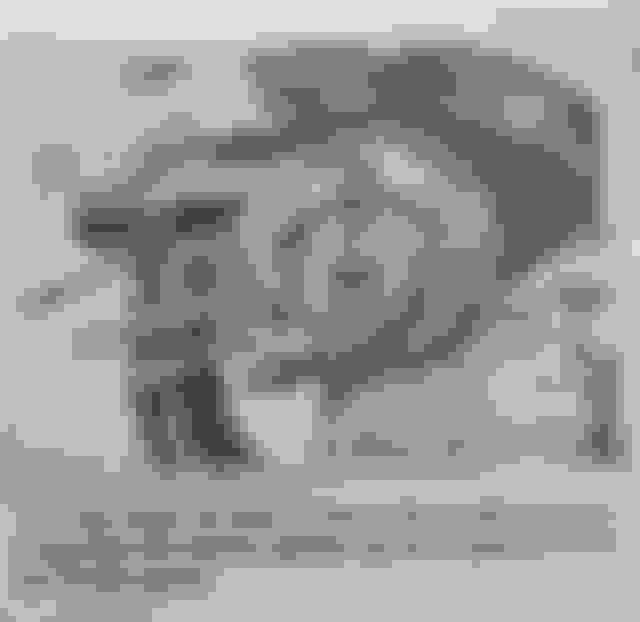 09-06-2018, 06:46 PM
---
If you can drill a larger hole in the center of the hex rod (not near the edges) then tap the hole and thread in a very strong bolt (grade 8 if you can find one) you might be able to get it out with a slide hammer. Let us know how the problem gets resolved.
09-06-2018, 09:15 PM
Join Date: Sep 2018
Posts: 2
---
Drilling through that steel is the real dilemma. All I have is a hand drill and little clearance.
If I can find a drill bit that will work, I might need to take the front bumper and grill off to gain more leverage.
Because of the force that puller pressed on that rod, I'm thinking my only choice is to drill it enough so it can be broken apart and pulled out in pieces.
Thread
Thread Starter
Forum
Replies
Last Post
Chrysler Voyager & Town & Country
300M, Concorde, LHS, New Yorker